Parenting Plan Assessments
Pasadena Parenting Plan Assessments Attorney
Using Our Legal Insight to Protect Parental Rights
If you are getting divorced and have children with your spouse, then you will need to consult with an experienced family law attorney to discuss your situation and find out what to expect if you want to obtain custody of your children. One aspect of divorcing with children in the state of California is the child custody parenting plan assessment (PPA). PPAs are required when the Family Law Court appoints a Family Court Services (FCS) Specialist to conduct an assessment of both parents and their children. Once the specialist completes their interviews with the parents and children, they file a report with FCS regarding any child custody and child visitation issues that were discussed or observed.
Types of Parenting Plan Assessments
There are two types of PPAs:
One-Day PPA: This type of PPA is issued when a court determines there are one or more issues that need to be investigated before a judgment can be made. Interviews and testimony will take place on the same day with a One-Day PPA.
Two-Day PPA: This type of PPA is ordered when the court has more than two narrowly defined issues that require additional information before the judge can render a decision. A Two-Day PPA occurs over two consecutive days and involves interviews of the family on one day followed by testimony the next day.
Our Lawyers Can Prepare You for a PPA
At the Law Offices of Christopher L. Hoglin, P.C., we are committed to serving families throughout the greater Pasadena area who need help navigating child custody disputes. Our goal is to ensure that our clients' parental rights are protected throughout each phase of the legal process, which is why we are committed to delivering top-notch legal representation for every case we handle. Our legal team can review your case and help you prepare for your parenting plan assessment so that you feel confident answering any questions that come your way.
---
To speak to a lawyer at our law firm about your child custody dispute, please give us a call at (626) 653-4075 to request a free initial consultation.
---

Our Satisfied Clients
Read What They Say About Us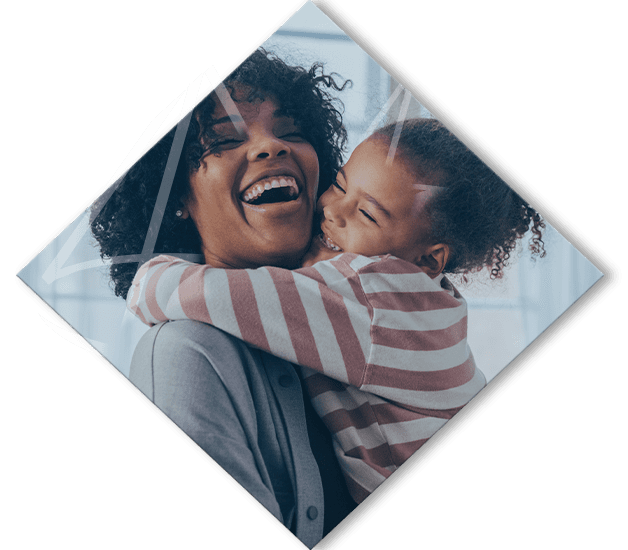 "Fantastic Work in Family Law Case - Highly Recommend"

I cannot thank him enough for the work he did for me, and my family. I highly recommend him, and will definitely use him in the future if needed.

- Jasmine

"As soon as Mr. Hoglin took over the case, he got down to business."

We are one big happy family now and it is all thanks to Mr. Hoglin.

- Gus

"I'm so grateful that I had Chris Hoglin and his team by my side"

I'm so grateful that I had Chris Hoglin and his team by my side

- M.G.

"Amazing law firm!!"

Christopher is an amazing lawyer that helped us greatly with child custody/support.

- Former Client

"Your team rocks"

Your team rocks

- M.S.

"THE BEST!"

I can't thank Mr. Hoglin, and his team of outstanding professionals enough.

- Anthony G.

"Christopher's dedication to his clients and their interests is unparalleled."

You may not always like what he has to tell you, but he'll always tell you the truth.

- Julio C.

"Highly recommended"

Thank you Chris for all the help time and patience and your understanding I know I was very on edge and anxious I appreciate everything.

- George V. Why Hire Us?
What Makes Us Different
Spanish Speaking Services Available

Familiar with Local Judges & the Community