Mother's Rights Attorney in Pasadena
Protecting a Mother's Rights in California
Mother's rights deserve to be protected and at the Law Offices of Christopher L. Hoglin, P.C., we work tirelessly to help ensure that our clients are able to obtain a favorable resolution to their child custody case.
Most mothers assume that a court will automatically turn custody of their children over to them in a divorce, however, that is not always the case. There may be circumstances where a father may fight to obtain physical or legal custody of a child.
---
At the Law Offices of Christopher L. Hoglin, P.C., our Pasadena mother's rights attorneys can help protect your rights and fully represent you during a child custody hearing. Don't hesitate to contact our office today.
---
What Are My Legal Rights as a Mother in California?
When it comes to rights, it's important to remember that custody rights aren't automatically awarded to a mother because of gender. The father also has equal rights as long as he has established paternity. If paternity has been proven, then both parents have the right to file for custody, visitation, and child support.
What are the Rights of an Unwed Mother?
A mother who is not married automatically receives full legal and physical custody of her child, meaning she has the right to make any and all decisions regarding her child, such as education, medical care, religion, living arrangements, etc. However, an unwed mother also has no right to child support from the father until paternity is established.
Why Choose an Attorney from Our Firm for Your Case?
There may be many circumstances where it is necessary to work with a Pasadena mothers' rights lawyer, but protecting your parental rights is a necessity.
Our office can help you with a variety of family law concerns, and we are dedicated to providing you with the experienced representation you need during the following:
Custody proceedings for minor children involved in a divorce, legal separation, and unmarried parents.
Determining paternity in order to obtain child support from a father or secure visitation rights.
Modifying existing portions of a divorce decree.
Determining visitation for fathers and mothers.
The Law Offices of Christopher L. Hoglin, P.C. understands that your situation is unique, and we work to personalize our approaches to each and every case that we take on. We are available around the clock to accommodate our clients and are prepared to answer any questions you have regarding your rights as a mother.
---
Call our Pasadena mother's rights lawyers today at (626) 653-4075 to schedule a free consultation.
---

Our Satisfied Clients
Read What They Say About Us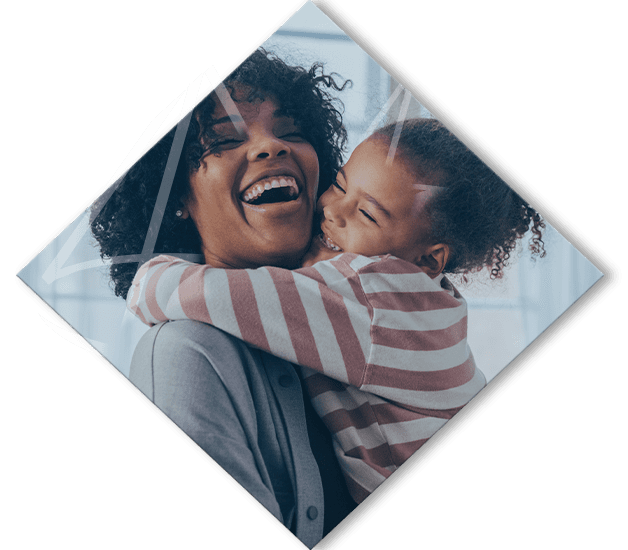 "As soon as Mr. Hoglin took over the case, he got down to business."

We are one big happy family now and it is all thanks to Mr. Hoglin.

- Gus

"Your team rocks"

Your team rocks

- M.S.

"Thank you Chris. Very highly recommend."

Thank you Chris. Very highly recommend.

- George

"THE BEST!"

I can't thank Mr. Hoglin, and his team of outstanding professionals enough.

- Anthony G.

"The team is highly responsive, communicative, and supportive which is exactly what you need when dealing with any legal matter."

Christopher guided me through the entire process and made things relatively easy and straightforward.

- Enrique M.

"Amazing law firm!!"

Christopher is an amazing lawyer that helped us greatly with child custody/support.

- Former Client

"I highly recommend Chris and his team."

I had an amazing experience with Chris and his staff during my difficult process of divorce.

- Andres R.

"A Neighborhood Gem"

Christopher is hands down the best attorney I've ever met.

- Julio Why Hire Us?
What Makes Us Different
Spanish Speaking Services Available

Familiar with Local Judges & the Community